Container shipping
Sea container transport is characterized by a low price compared to other modes of transport.
Lukoss SIA is a transport and logistics company that offers all types of container transportation with delivery to your door. The most popular mode of container transportation is by sea, which provides transportation of composite (LCL) and full (FCL) sea containers with delivery from port to port or door to door.
Container freight can be carried out both by land and by ship and rail, providing an optimal solution for long-distance international freight.
The most popular way of transporting containers is by sea, as this way it is possible to deliver cargo to further countries at optimal costs, such as to and from the USA, South America or to and from China. This type of transportation is especially suitable if the delivery of cargo is systematically planned and a cost-effective solution is required.
We provide delivery for various types of containers for cargo transportation:
Standard containers:
Cargo transportation with standard containers takes place in a closed cargo space and is intended for transportation of almost all types of cargo by sea, rail and road. Standard containers have different capacities. The most popular container sizes are 20'DV, 40'DV, 40'HC, 40` HCPW, 45HCPW (feet).

Open type containers:
Open Top containers are structurally different with the option to remove the roof and door supports, which allow heavy or large loads to be loaded from above or in front. Also available is the Open Side container type, which has an openable side edge for loading non-standard loads with a forklift.
Open Top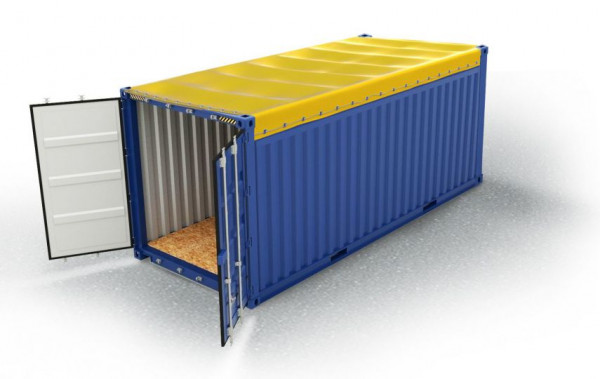 Open Side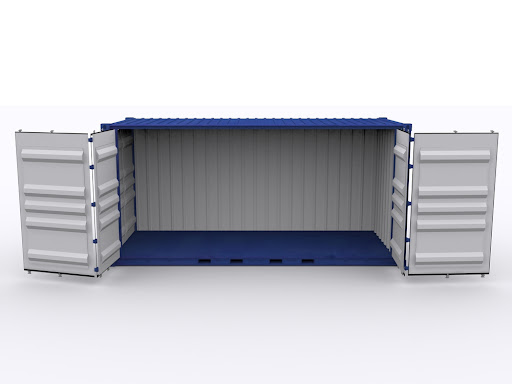 Refrigerated containers:
This container can be used to transport medicines, food or other groups of goods that require a special and controlled temperature. It is possible to provide a temperature from +25 degrees to -25 degrees Celsius. 3 refrigerated containers of different sizes (20 ', 40', 45 'feet) are available and are adapted to the size and volume of the load.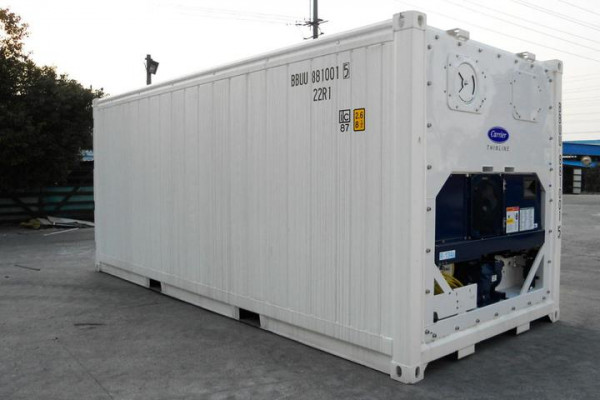 Tank containers or ISO tanks:
This type of container can be compared to land tankers in that it is designed to carry a variety of liquids, such as juices, oils, as well as chemicals that are classified as dangerous goods (ADR). One of the advantages of ISO tanks is the large volume, which reduces transportation costs.